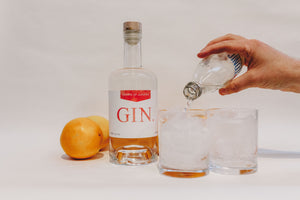 We're back in 700ml!
Welcome back to what should feel like a very familiar Drops of Juniper. Yes, we've gone back (to the future) to our beloved 700ml bottle and OG branding. So, if you'd like to get your hands on these marvels, pre-order now via the link below! Shipping will be just as soon as we've packaged these beauties up - hopefully just before Christmas!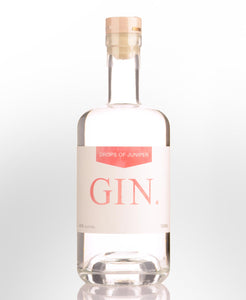 SOME OF OUR FAVOURITE COCKTAILS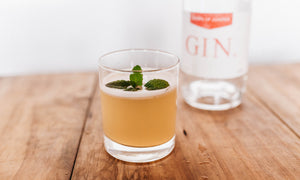 SOUTH SIDE
Like a Mojito, but better because its with Gin.
Throw a quartered lime and a few sprigs of mint in a tin. 60ml of Gin, 30ml of lime juice & 15ml of simple syrup. Add ice and shake it like you are a tantruming toddler with a rattle. Strain if you like it classy, of if you like it dirty just roll it out into a glass. Put a pretty mint sprig on top, looks great and smells great with every sip.